In January, Kraken, one of the biggest centralized exchanges (CEX) for Bitcoin, told its users that the platform would be shut down for two to three hours for maintenance work. It ended up taking 40 hours instead, and the prolonged lull triggered a halt to all trading.
"I'm seriously considering suing Kraken. Anyone interested as well?" a user tweeted during the blackout. That users were upset shouldn't be surprising.
"Since cryptocurrencies are highly volatile and listed on hundreds of secondary markets, a 40-hour downtime means major losses for the user in terms of opportunity costs," wrote Balazs Deme, founder of the decentralized exchange (DEX) platform Herdius.
But while the unexpected delay could have been detrimental to investors, as Deme explained, much of the insecurity stemmed from fears that Kraken had been hacked – a frequent occurrence for many CEXs.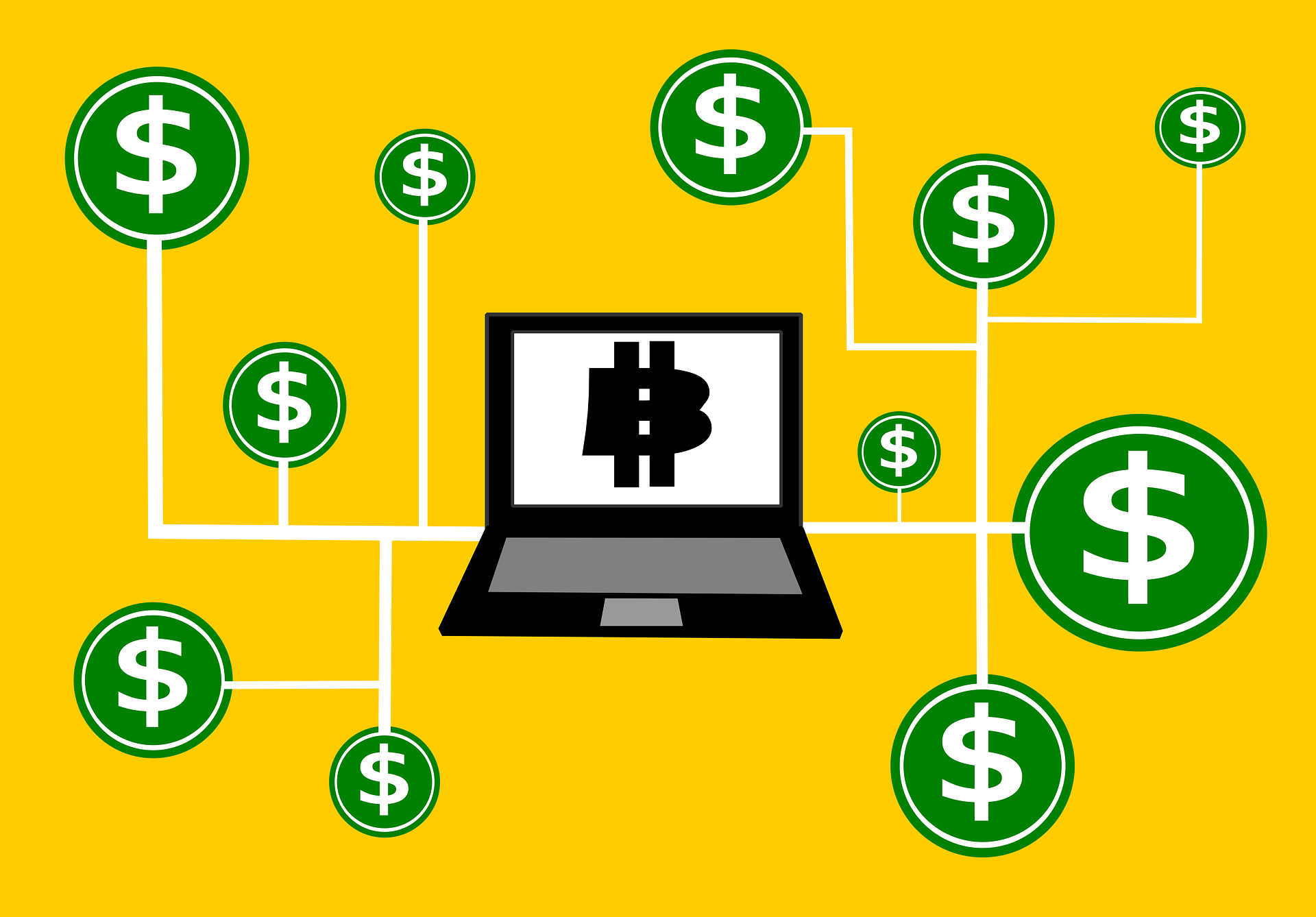 Photo credit: Pixabay
CEXs and DEXs are both cryptocurrency trading platforms, where users can trade digital tokens for fiat money or other cryptocoins. But what sets them apart is how organizations that run CEXs require users to pay a fee to use their service and store digital assets in a centralized purse (hence the name) that they control.
In contrast, no one has absolute control in a DEX, as it "does not rely on third-party custodians to facilitate trading," explains Jack Yeu, co-founder and chief commercial officer of Switcheo Network, the first DEX built on the Neo blockchain. Instead, "trades are done peer to peer by interacting with a smart contract," he adds.
In this respect, a DEX is more preferable because it democratizes the power that a CEX holds.
CEX vs. DEX
Kraken's unexpected 40-hour maintenance shows the amount of control that CEX providers have over users' funds. Similar to banks, these companies have vast amounts of investments sitting in a central vault, making them targets for hackers.
On June 11, Coinrail fell victim to such an attack, resulting in a reported loss of US$40 million. The South Korean CEX suspended its services afterwards. Weeks later, Bithumb, a CEX in the same country with a larger user base, was also hacked and claimed a loss of US$30 million.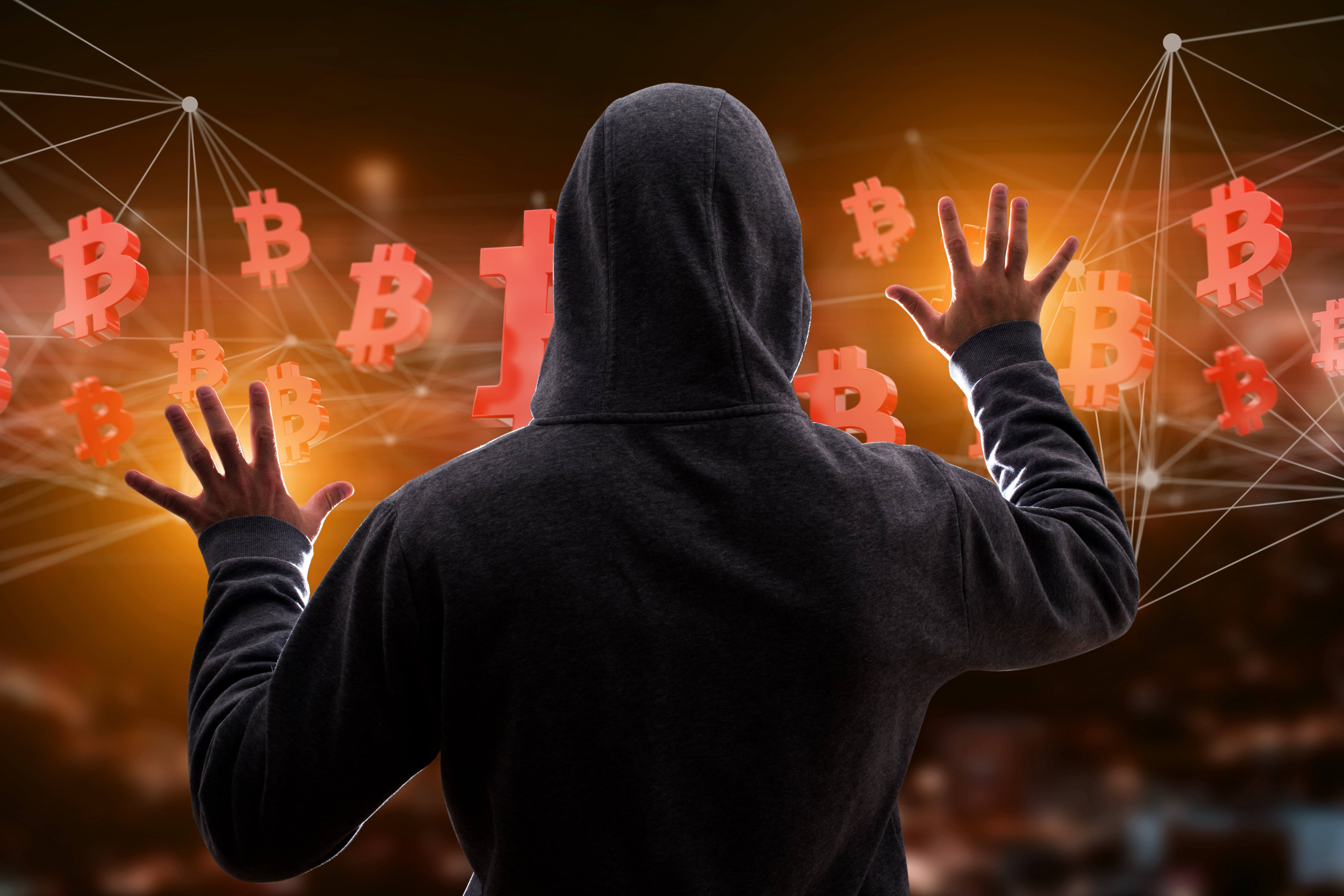 Photo credit: 123RF
Cyberattacks on CEXs are common and are often widely reported. "CEXs hold all your funds in their wallets, and when these are compromised, funds will be lost," points out Yeu.
"On top of that, your funds are tightly controlled by these CEXs," he adds, citing a hacking incident at Bitfinex. After an attack on random wallets, the CEX decided to distribute its 36.067 percent loss across all users.
But since DEXs don't have "a centralized, single point of failure," as Yeu puts it, they're more secure and place more power in the hands and digital wallets of investors. They also do away with the exorbitant fees that CEXs usually charge.
Trading bots and moving off-chain
A year ago, Yeu and his Switcheo co-founders, Ivan Poon and Henry Chua, invested in Neo's multiple initial coin offerings (ICOs). According to its website, Neo is a "community-based" project that uses blockchain technology, digital identity, and smart contracts to manage digital assets.
From their investments in Neo, they acquired tokens that they wanted to trade. But first, they had to list these cryptocoins on an exchange. That's how they found out that going with a CEX took up too much time and money.
"Binance, for example, would have cost upwards of US$1 million for listing," recalls Yeu.
In the same year, the trio took part in a tech competition organized by City of Zion and designed a DEX, which they would eventually name Switcheo Network. The platform allows tokens to be listed immediately after an ICO ends. This feature, according to the founders, enables instant liquidity at zero cost.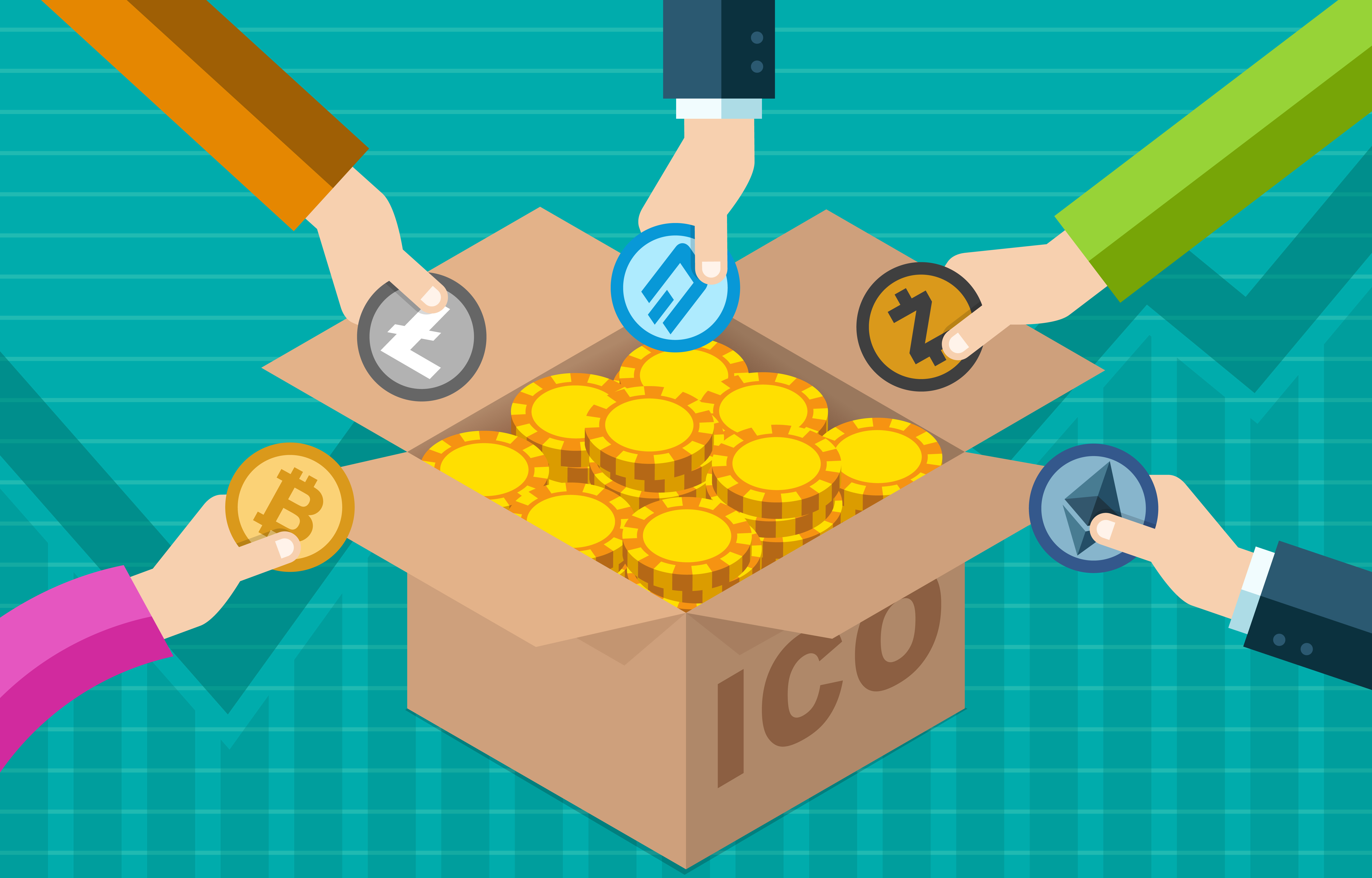 Photo credit: 123RF
Now, Switcheo is ready to roll out version 2.0 of its DEX platform, which is designed to facilitate faster trade.
The initial version saw trade settlements done on-chain, meaning that for their transactions to be processed, users had to wait for each block. Version 2.0 speeds this up by taking parts of the trade settlements off-chain, allowing the more tedious tasks like order-matching and bookkeeping to be processed on a centralized server. These tasks are then retroactively reflected on-chain afterwards to match the pace of a CEX while still having users' funds secure on the blockchain and within their control.
The new version will also let users plug their trading bots into Switcheo via their application programming interface (API), making it easier for them to buy and sell digital tokens.
Still a coin toss
Blockchain technology, along with cryptocurrency, burst onto the world stage in 2010, just two years after the 2008 global financial crisis. Anonymous, untraceable, and unhindered by large corporations, governments, or giant banks, digital cash didn't just promise the world a brief respite from money woes. It was also a revolutionary idea.
Created by the mysterious Satoshi Nakamoto, Bitcoin was the first cryptocurrency. It was valued at US$0.06 in 2010, according to the cryptocurrency tracking site CoinDesk. In the succeeding years, other digital coins like Ether and Litecoin began to emerge. By 2017, cryptocurrency's collective value had increased to half a trillion dollars.
Despite its meteoric rise, however, crypto is tumbling down fast. Since the beginning of 2018, investors have been on a rollercoaster ride as numbers rose and fell in varying degrees.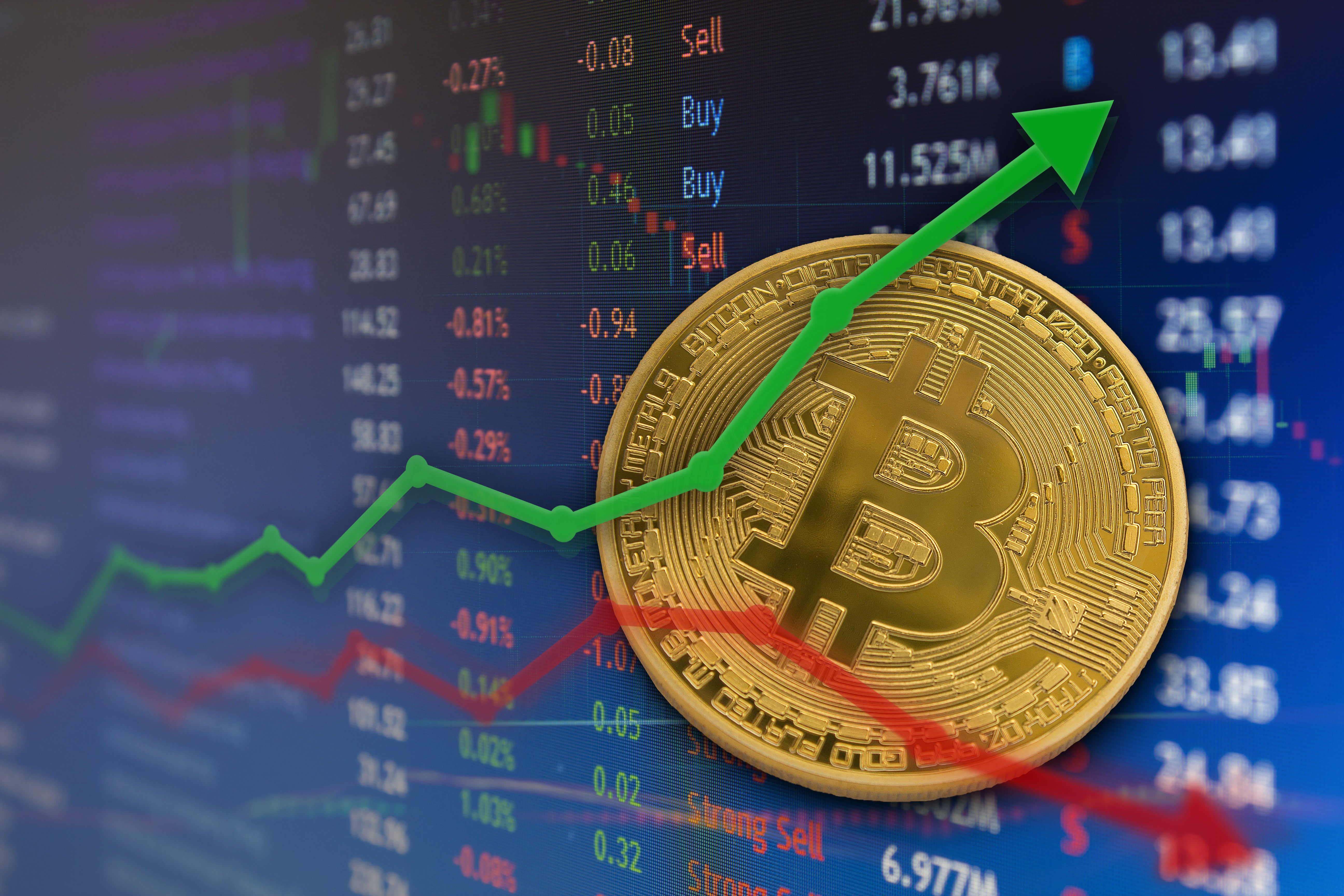 Photo credit: 123RF
"It's a golden tulip. It's a bubble. It'll burst, unless all the countries legalize it, which would mean shutting down a lot of banks. That's when the true value of cryptocurrencies can be realized," explains Ashwin Irrapa, associate director for enterprise products at Global Fashion Group (GFG).
Irrapa oversees much of the digital operations in GFG, which operates ecommerce sites like Zalora. He invested in Bitcoin in 2010 and cashed out in 2014, saying that it's "common sense" to know that the value will plummet sooner or later. "At this time, I just don't see governments willing to shut down banking," he continues.
But while cryptocurrency remains a coin toss, Yeu believes that blockchain – the technology on which cryptocurrency is based on – has the "potential to change the world." He cites its many uses, covering everything "from fraud prevention to payments, for example," and believes that global uptake of blockchain will increase.
Indeed, the world is seeing a surge in blockchain usage for complex processes or functions, such as holding elections, facilitating currency exchanges, or purchasing electricity.
Cryptocurrency seems to have the potential to go mainstream as well, according to Joseph Otting, comptroller of the Office of the Comptroller of the Currency, an independent unit under the US Department of the Treasury. The federal regulator made these comments at a symposium on the future of finance held in April this year.
Some industry observers share Otting's view, contending that cryptocurrency can address economic challenges that society faces, mainly through the removal of a third party in transactions.
"Many companies are tackling this by building key blockchain infrastructure for mass adoption meant for crypto payments. DEXs like us can bridge these wallets, allowing users to pay in any cryptocurrency they want in a safe and seamless exchange," concludes Switcheo's Yeu.
Switcheo Network is a decentralized exchange based on the Neo blockchain. Visit Switcheo's website to start trading.
This post Why you should be trading on a decentralized exchange appeared first on Tech in Asia.