A roundup of the latest news from around the region.
SoftBank CEO lambasts Japan's ride-sharing ban (Japan). At the company's annual event for customers and suppliers, CEO Masayoshi Son called Japan "stupid" for banning ride-hailing. The country doesn't allow unlicensed private car drivers to operate as taxis. SoftBank has invested in the US's Uber, China's Didi Chuxing, and Southeast Asia's Grab. (Reuters)
Meanwhile, Didi Chuxing's taxi-booking service will soon launch in the country. The ride-hailing giant has teamed up with SoftBank to establish its new Japan unit, which avoids the ban by working with licensed taxi companies. Didi plans to roll out the service in major cities including Tokyo, Osaka, Fukuoka, and Kyoto by autumn this year. (Didi Chuxing)
Other news
Advance.ai nets US$50 million funding (China). China's Vision Capital, Zhen Fund, and GSR Ventures participated in the round. The company will use the money to fuel its expansion plans and build on its wealth management platform, Invested Asia. (ChinaMoneyNetwork)
Ofo cuts jobs in the US (China). The bike-sharing company has retrenched employees from its communications, engineering, and marketing departments and has discontinued its services in some cities – moves that it claims are in line with plans to streamline global operations. Ofo was reported to have exited Germany earlier this week and is also expected to depart from Australia and Israel. (Quartz)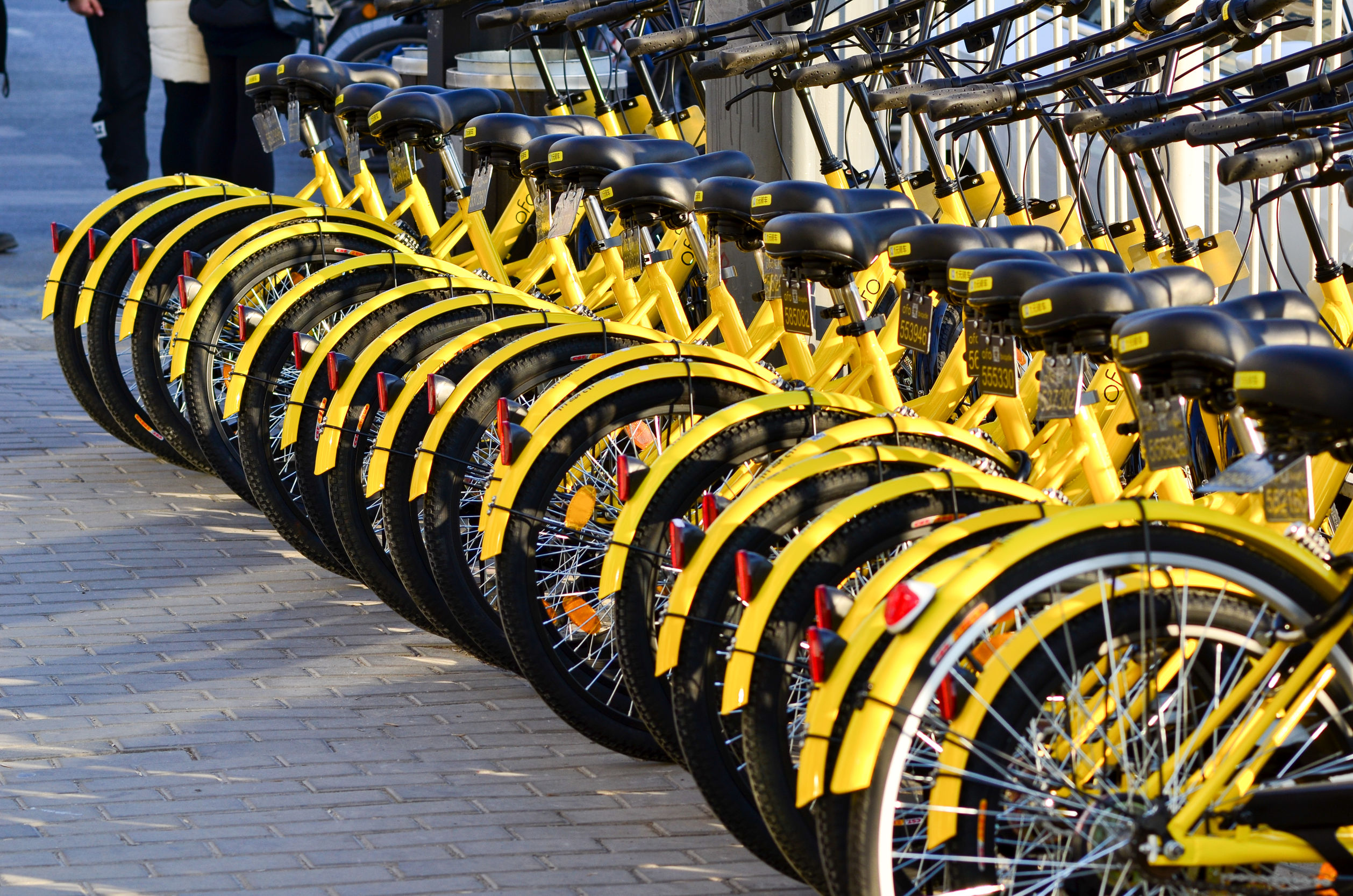 Photo credit: walkingsky / 123RF
Government mulls tax breaks for growth tech firms (South Korea). To push for innovation growth in the country, the government is considering a reduction in tax rates for companies that develop new technologies such as blockchain. The government hasn't revealed details about the deductions, but it said it will provide more information on July 26. The changes are expected to take effect in early 2019. (CoinDesk)
Y Combinator Startup School returns, offers funding to 100 companies (Asia Pacific). The program will give US$10,000 to 100 of the most promising companies from across the globe that join and complete the session. The 10-week online course is designed to support founders as they cope with the challenges of starting a business. Last year, the course saw over 13,000 applicants. (Y Combinator)
This post Brief: Didi starts Japan taxi service as SoftBank's Son slams the country's e-hailing ban appeared first on Tech in Asia.